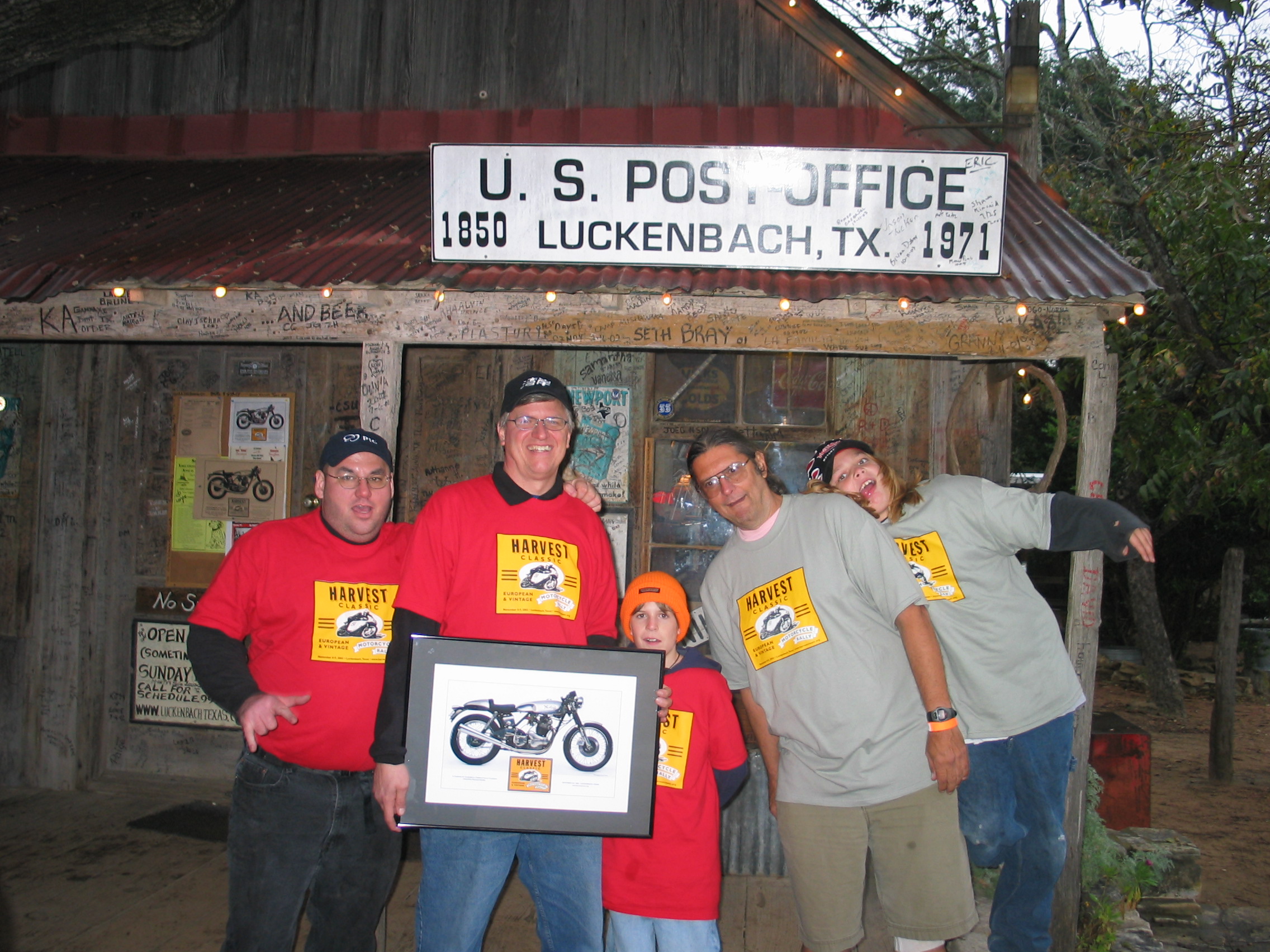 Central Texas Motorcycle Charities (CTMC) is just a small group of people whose lives have been touched by pediatric cancer, and formed a 501c3 organization so we could do some good.
Some of us are childhood friends, others are newfound ones, and we all want to do what we can to help kids fight cancer.
Many of us work on this rally in honor and memory of Emma Duke, who passed away from Neuroblastoma at the young age of 4. Emma was the sweet daughter of Russell and Kathy Duke, and throughout Emma's struggle against childhood cancer, the Candlelighters were always there to provide counseling, special events, Christmas toys, airline tickets for out-of-town treatment, and much more. Even though Emma is in heaven, there are still kids who are fighting cancer right now, and the Candlelighters are there to help them.
Our goal at CTMC is to make the Harvest Classic be the best rally you've ever attended and, most importantly, raise as much money as possible for this very worthy charity.